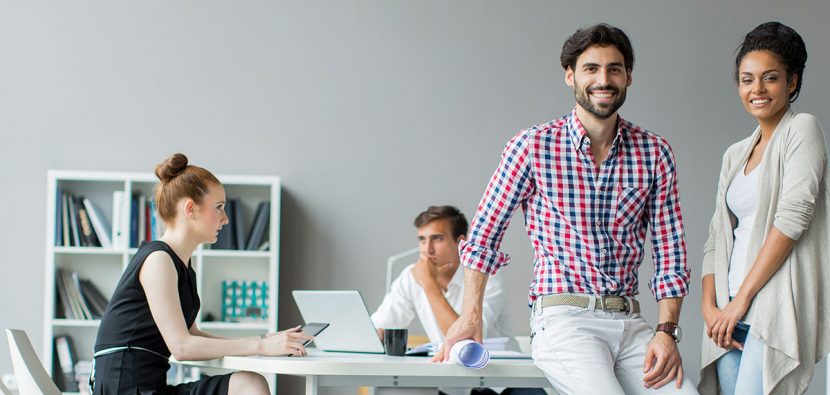 FreeAlliance provides various Cyber Security Services to your organization so that your company can utilize solutions that are based on various technologies such as cloud, data analytics, and on a variety of devices. FreeAlliance provides Cyber Defense and Cyber Response services to protect your infrastructure, as well as, protect your applications and data.
FreeAlliance provides the following services:
Security Program Strategy– Our security experts provide clarity around security strategy and policy design. The main focus areas are Program Development, Advising, Digital Strategy and IT in merger and acquisition.
Security Infrastructure Support Services- FreeAlliance's security experts provide guidance, expertise and recommendations. These services aid and assist you to make informed decisions about addressing gaps, managing risk and allocating resources to better protect your organization. The main focus areas are Firewall Management Services, Unified Threat Management, VPN Management Services and Third-Party Risk.
Distributed Denial of Services (DDOS) Management Services– By taking a disciplined and programmatic approach to uncovering and remediating threats and vulnerabilities, you can understand and address the root cause of your weaknesses. The main focus areas are Attack & Penetrating testing, Applied Research, Cyber Threat Intelligence, and DDOS Management Services.
Enterprise Incident Management- Our incident management consultants help you identify unknown threats lurking within your environment, in addition to helping with the full life cycle of computer security incident response. We can assist you to effectively respond to intrusions and help you develop plans to limit your exposure and prevent future recurrence. The main focus areas are Incident Management Development, Incident Response & Recovery, Compromise Assessment and Forensic Analysis
Security Assessment & Other Services- Security Architecture and Infrastructure are becoming increasingly complicated. If you only consider architecture from an IT perspective, you will miss the structural security elements needed to support the evolving technology infrastructure, emerging legislative regulations, and ever-increasing threats. Additionally, it is incredibly difficult to attract, hire, and retain broadly skilled staff. The main areas are Enterprise Architecture, Cloud Security, Endpoint Security, Data Security, Authorized Support, Vulnerabilities Assessment & Application Security.