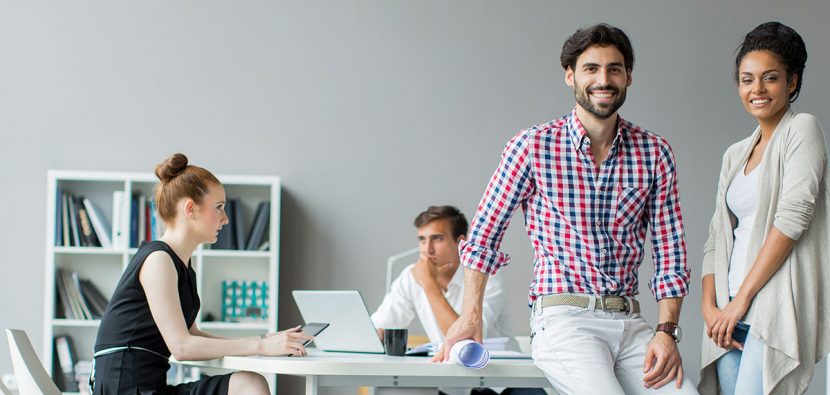 Program and Project Management
Effective project management is the key to maximizing our agency's mission and facing any challenges. It enables the agency's workforce to deliver: time, cost, and performance constraints, all while focusing on its stakeholder's satisfaction. FreeAlliance Program and Project Management methodology are based on industry- best practices and standards which are established by the Project Management Institute (PMI). With deep expertise and qualified professionals, FreeAlliance delivers the highest quality of project and program management services to our customers utilizing traditional and agile methodologies.
The FreeAlliance program and Project Management team ensures:
Projects are delivered on time, without sacrificing quality, and within the constraints set by the customer.
Up-to-date project information throughout the project cycle
Schedule Management – guarantees project is on time and on budget
Budget Management – Provides proactive monitoring of the budget
Risk Management – Reduces risk and eliminates its root causes
Performance Management – provides agencies and project objectives to ensure project cost. Also, the schedules are monitored and controlled to meet established project standards
Quality Management – administers analysis and inspection to ensure project standards are met and project performance is within contract specifications